Vacations are often considered important for maintaining a healthy lifestyle.
Our conditioned perception of them is that they are among the most luxurious experiences we can have. We have all fantasized about what it would be like to take a vacation fit for a king. Unfortunately, we may not have the budget to realize this dream. Until now.
With the help of a luxury resort such as the Lux Palace, you can get away from the hustle and bustle of daily life and enjoy your time off.
As a result of all the amenities and services the Lux Palace has to offer, guests get the chance to experience first-hand what life is like for royalty.
An opulent, extravagant vacation is what luxury is all about. In other words, the finest things in life.
Everything You Need To Know About The Winning Concept Of Annual Vacation
There is numerous benefits. Vacations allow people to feel refreshed, rejuvenated, and relaxed. Vacations are also beneficial to mental health. Stress and anxiety can be reduced by giving the person the chance to relax and decompress, which is crucial to their overall wellbeing. People who take vacations also report experiencing more positive emotions.
The word "luxury" is a loaded word.
What Are The Benefits Of Taking A Vacation?
It is associated with extravagance and an ostentatious display of wealth. As they offer the best in comfort and experience, luxury vacations are considered the most
expensive of all vacations. This is not the case at Lux Palace. Our venue was designed with your comfort and budget in mind. Our "Exclusive Membership" club enables you to enjoy a memorable vacation every year at a reasonable price with great value for money since we know you're always looking for the best deal and to have a wonderful time.
What, Exactly, Makes A Luxury Annual Vacation?
annual vacation is a big deal. It's important to take time away from your routine, and to take care of yourself. Here are some suggestions that you might find helpful if you're not sure where to go.
Take A Break From The Daily Grind And Indulge In The Ultimate Escape.
Most of us feel some kind of pressure at work. Nowadays, it's not only about keeping up with work tasks and deadlines, but also about maintaining close relationships with coworkers on tight schedules, balancing family life, and all the other responsibilities we have each day of our lives.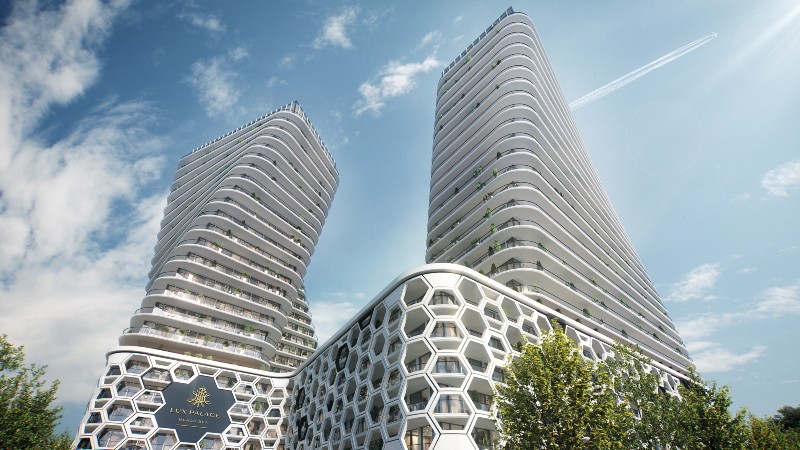 click Now to secure your exclusive lifestyle
So When Does It End?
Luxury vacations are now just a few clicks away. The brand new Lux Palace venue is a new frontier in luxury.
But what is the perfect vacation? It is a place where you can escape from the daily grind and indulge in luxurious surroundings.
Although it has always been difficult to find affordable luxury destinations, recent years have seen an increase in destinations that offer visitors high-end hotels without breaking the bank. This is exactly our offer to you. now you can afford it.
The perfect vacation experience is made up of many things. Luxurious accommodations, relaxation, and pleasure are all important components. They can all contribute to creating an excellent service experience.
When you have a winning concept, you are open to new ideas and ways to do things. A perfect annual vacation gives you exactly that, a laid back experience that allows you to recharge your mental and physical batteries, coming back to life stronger, healthier, and much happier, ready to take on any new challenge.
We welcome you to the good life. Your body and mind will be grateful for spending time with us in Odessa, the pearl of the Black Sea.