Odessa - The pearl of the Black Sea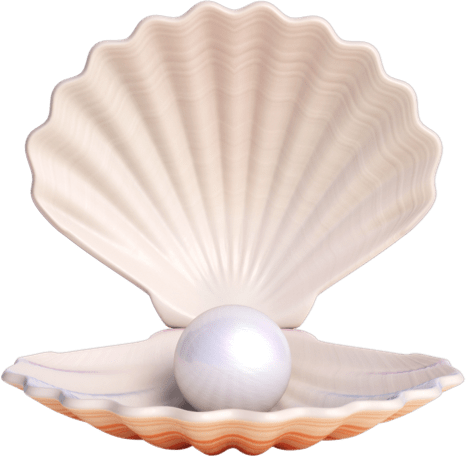 In the late 18th century, Odessa was established by Imperial decree as an important port on the Black Sea. In the 19th century Odessa was the most populous city in the future Ukraine, and was inhabited by titans of the age like the writer Alexander Pushkin and Field Marshall Vorontsov who made his name in the Napoleonic Wars.
Due to its culture, mild climate, and beaches, Odessa is now Ukraine's favorite holiday spot. Palaces, parks, boulevards, ceremonial stairways and a stunning opera house, revered as one of Europe's finest, still stand as reminders of the city's golden age.