"Our Vision Is To Become The Worldwide Standard Of Luxury Hotels And Vacation Venues Based On The Values Of Excellence And Perfection."
Surrounded by the breathtaking atmosphere of the Black Sea, Lux Palace is the perfect place to live your memorable vacation time. Whether it is at the pool, the dead sea spa or at the casino, luxury and elegance magically come together, allowing you to experience an exclusive lifestyle. We welcome you to seize this life-changing opportunity by getting your annual vacation week, being part of an exclusive members club, and immersing yourself in this treasure of a lifetime.
Lux Palace symbolizes a new era of exclusive lifestyle and luxury. Two buildings on the Black Sea with top designed apartments and a wide variety of facilities define a totally new standard for the concept of luxury vacation.
This Is How A Dream Can Come True. Ours And Yours.
click Now to secure your exclusive lifestyle
How It All Began
Perfection lies within the smallest details.The Lux Palace is an embodiment of the entrepreneurs' longtime dream to position their vision in the forefront of hospitality. Their mission was highly ambitious and required not only the sufficient resources and funds to back it all, but also a strong belief it can be achieved through one main driving force – passion. The passion for commitment to the highest standards of excellence in service, the passion for providing their guests uncompromising level of culinary experiences, and the conviction that their guests deserve nothing but the best.
Philosophy Of Excellence And Perfection
With a dream in mind and passion at heart, The Lux Palace's philosophy is based on the values of excellence and perfection. Excellence, as a philosophy, is the pursuit of perfection. It is an ideology that pushes us to always do our best and to give the best service we can. Luxury is about more than just the quality of the service. It is about being an excellent host and being able to provide the highest standard.
Nowadays luxury hotels are famous for their guests' high standards, but they also have to keep in mind that they are offering a product that needs to meet high standards.
At Lux Palace we are doing everything at our power, and more, to fulfill these values and live up to our philosophy.
We are here to make your annual vacation your most prized memory.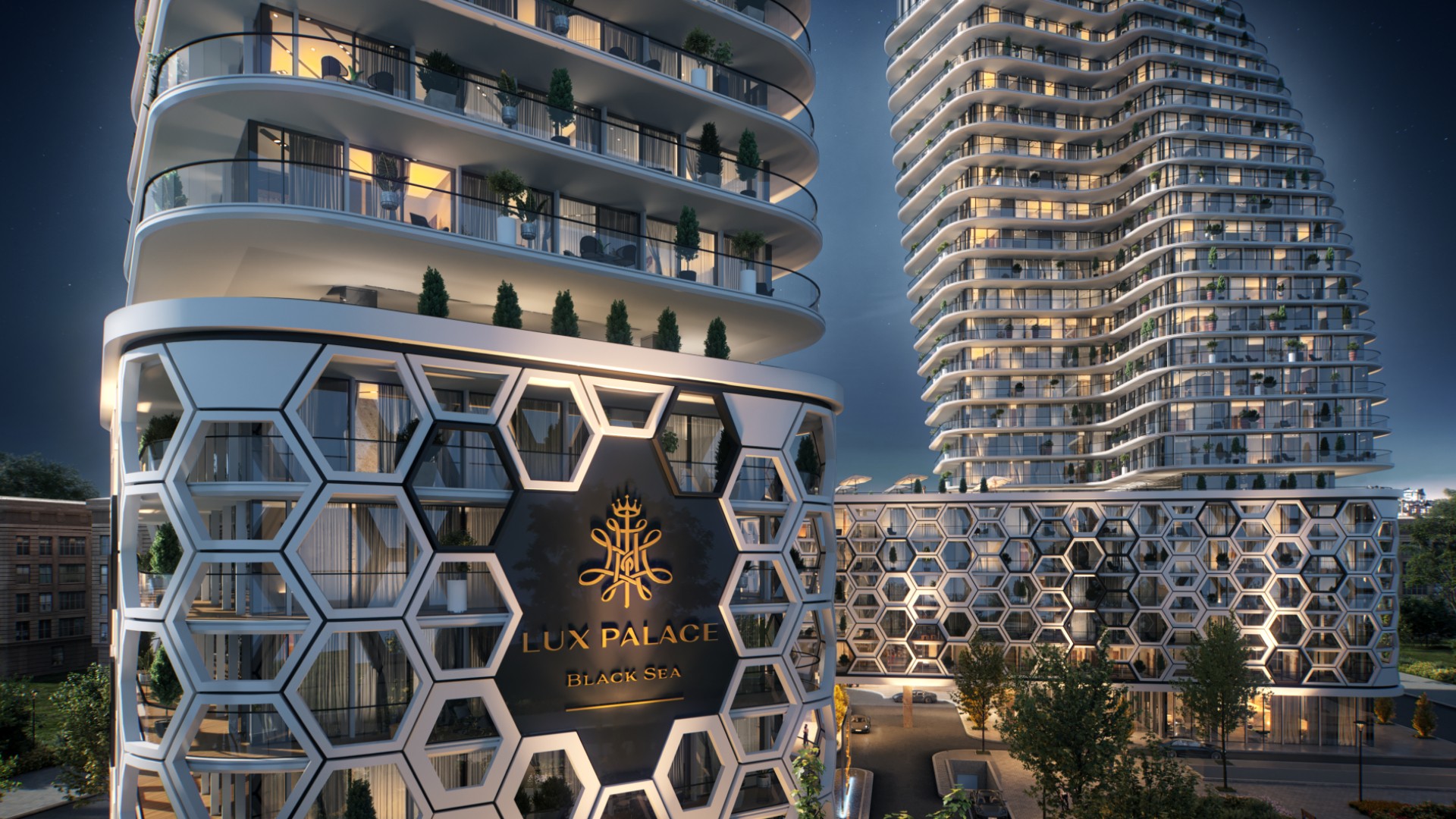 click Now to secure your exclusive lifestyle
Offering The Best Annual Lifetime Vacation
We live in a hectic world. Stress management can be challenging. This is why we all need a meaningful break, to stop the daily race and grant ourselves a getaway from it all. We need to be taken care of, pampered and looked after. We need to release the reins and act worreyfree. This is our mission – to provide our guests the perfect getaway experience they need.
Our concept is simple yet highly effective. We are offering an annual lifetime vacation to our elite membership members in which our guests come to relax and unwind, coming back for more every year, knowing they are going to get the best.
The Facilities – Surrounding Our Guests With Luxury And Special Care
When people go on their annual vacation they need everything to be just perfect. They want to know that their hosts think of every detail that will make their fantasy getaway the ultimate experience. With this insight in mind we have designed our facilities. We use only the best to provide the best – from the smallest button to the largest items. Our facilities are what separates us from the herd and make Lux Palace so unique.
To cater every need, Lux Palace offers a wide variety of state of the art facilities – the luxurious swimming pool, fine dining restaurants and casual dining spots, VIP cinema, fitness center, dead sea spa and much more. We spared no means to provide the best.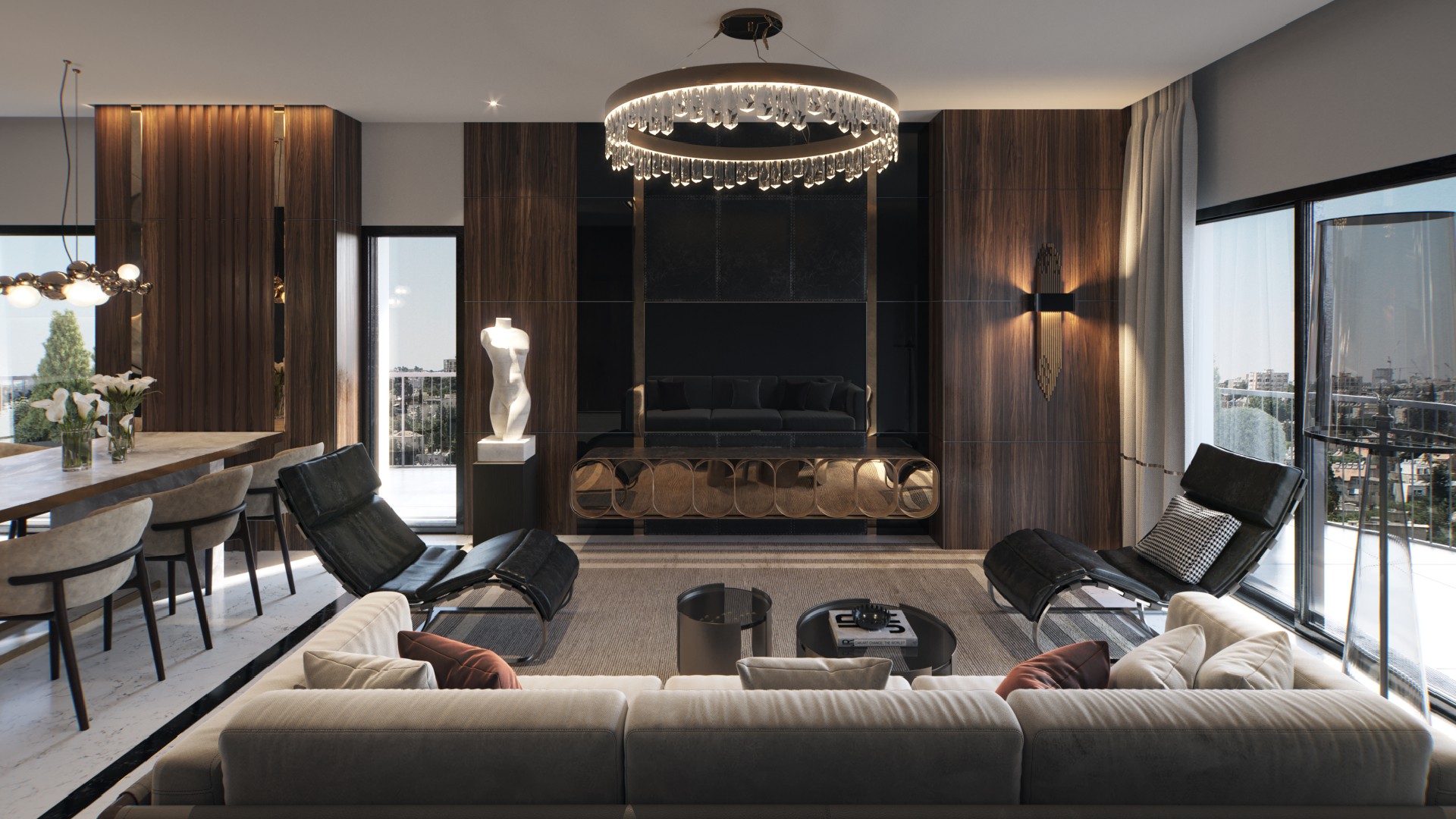 click Now to secure your exclusive lifestyle
Odessa – The Perfect Venue To Fulfill Your Dreams
We have decided to build Lux Palace in the beautiful European city of Odessa. Odessa is set to impress and indulge the senses. It's waterfront location puts it in a prime spot for visiting and enjoying the Black Sea. It offers fine dining experiences from around the world, exciting nightlife, sandy beaches that feel like heaven, a rich culture that will broaden your horizons, fascinating history, and attractions to enrich our guests' stay. Odessa is second to none and lets our guests dial in to every wish and need they have, Odessa is set to provide it with style.
Our Logo – A Symbol Of Luxury
Our logo was created in a classic herdelic style, referring to the luxury of imperial courtyards coats of arms. The unique hand-drawn logo symbolizes power and health alongside uniqueness. Our logo symbolizes what we are.
Our journey to fulfilling our vision has just begun. "Lux Palace – Black sea" is just the beginning.