Casinos offer a world of thrills and excitement.
There is no shortage of excitement here, whether it's the high-stakes games or the luxury and opulence.
There is more to casinos than just gambling.
Experience the full thrill of your next vacation with Lux Palace
They offer excitement and thrills as well.
Therefore, if you would like to experience some of the best casino activities on your next vacation, you are welcome to visit the luxurious Lux Palace casino.
People who are seeking a thrill and a break from their daily routines have always enjoyed casinos as a source of entertainment.
In today's casinos, however, you will find more than just gambling – you will also find luxury accommodations, fine dining, relaxing spas, and other amenities that will make any traveler feel like he or she won the lottery. This is the perfect model we offer to our "Exclusive Member" club.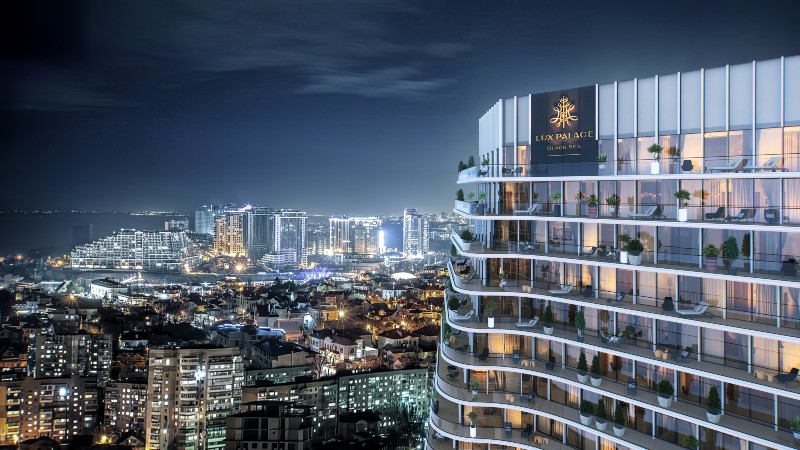 Gambling Is Escapism At Its Best
Human society has been enjoying the thrill of gambling for millennia. Around the globe, casinos are very popular.
In recent decades, however, they have become even more popular.
Since thrill-seeking is a form of escapism, it is no surprise that people are eager to indulge in their thrills.
Casinos are generally bright and flashy places. With lights, sounds, and a feeling of excitement in the air. Gambling is exciting, but this is even more so when you are in "vacation mode". 'Lux Palace' has been designed to meet the needs of players seeking the best time, including luxury accommodations, excellent food round the clock as well as never-ending activities whenever you want a break and a refresher before getting back to the action.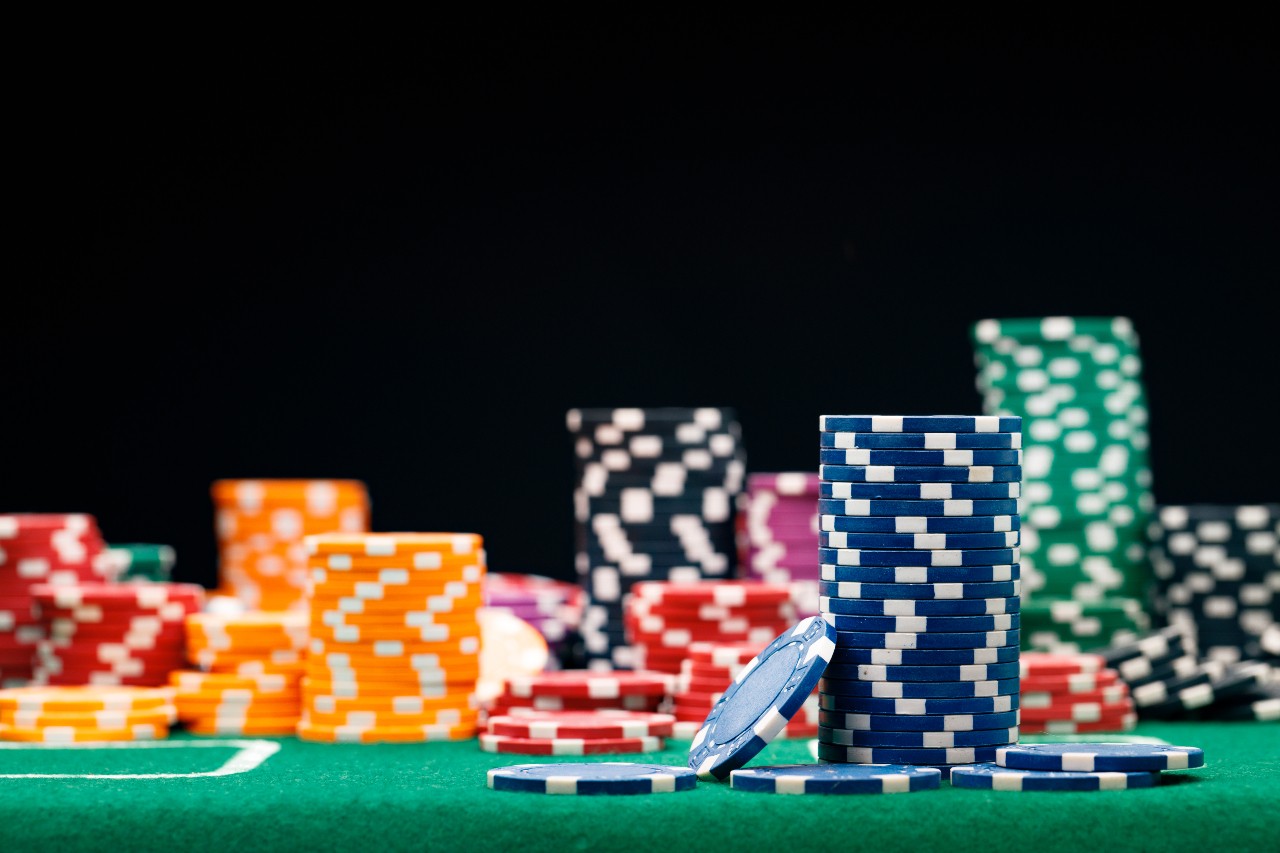 click Now to secure your exclusive lifestyle

It's Your Lucky Day – Take Your Seat At The Table
Casinos are a popular destination for tourists all over the world, so it's no surprise they are so popular. Casinos were once thought of as a place only for thrill-seekers.
You can bet on it that this is changing with the introduction of luxury casino resorts and gambling tours.
Visiting a casino while on vacation has become an entertainment and upscale option. If you are traveling long distances or if you're looking for a fun and exciting way to break up the journey, a luxury casino resort or gambling tour is an excellent option.
Casinos are where many people go to wager and win prizes. It is important for them to feel the excitement during their time in a casino. At the same time, players want to take part in the popular games that a casino has to offer, such as craps, poker, and blackjack, and the famous slot machines waiting for you to pull the handle and hear the coins fall at your lap… No matter what your specialty is or what makes you tick, you can find it at the Lux Palace hotel, bigger than life, twice as exciting.
There are many reasons to visit a casino, but one of the most compelling is its luxurious atmosphere. In the world's most luxurious venue, the Lux Palace is filled with luxury and elegant facilities such as swimming pools, restaurants, nightclubs, and shopping malls – everything you could ever wish for in one place.
There is always a thrill when playing casino games. Your seat is reserved.